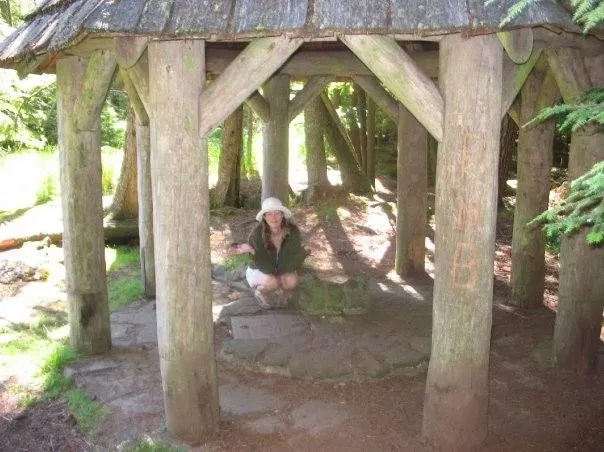 I invite you to use this moment to pause, reflect & learn to access wellness within.
Please join me to experience gentle guided meditations, relaxation skills training for stress reduction & overall health & wellness.
Check back soon for availability

Small Group Online Meditation
Wellness Wednesdays
Self Care Saturdays
More information to be shared soon...
Proud to be Certified by these Exceptional Meditation Instructors & Gratefully Giving Back with Loving Kindness Many Thanks!!!